Konstantin Krimmel,
baritone
Songs by Vaughan Williams and lieder by Wolf & Schubert

Saturday 19 August 19:30 h

Canònica de Santa Maria de Vilabertran

Repertoire
Ralph Vaughan Williams
Hugo Wolf
Wer sich der Einsamkeit ergibt
An die Tür will ich schleichen
Wer nie sein Brot mit Tränen aß
Anakreons Grab
Franz Schubert
Der Pilgrim, D. 794
Totengräbers Heimweh D. 842
An den Mond D. 193
Die Sterne D. 684
Nachtstück D. 672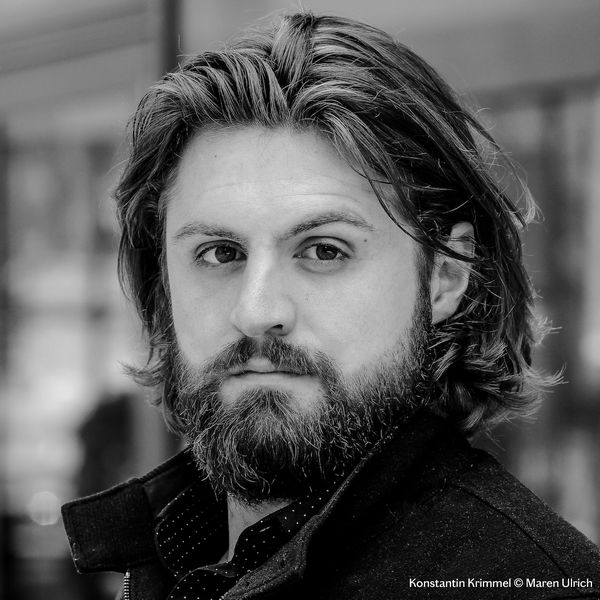 Konstantin Krimmel, with German-Romanian roots, first got in touch with music sining at the St. George's Choir Boys in Ulm. Even in his student days, Konstantin Krimmel developed a special love for the concert and lied repertoire; since then, he has won numerous competitions since, including the German Music Competition 2019 as well as 1st prize at the International Helmut Deutsch Lied Competition and the 2nd prize at the International Singing Competition 'Das Lied' in Heidelberg. He has performed recitals at the Kölner Philharmonie, the Deutsche Opern Berlin, the Konzerthaus Berlin, the Oper Frankfurt, the Heidelberger Frühling, the Schubertíada, the Schubertiade in Schwarzenberg, as well as in Madrid, in London (Wigmore Hall) and at the Lied Festival in Oxford. He is a member of the Bavarian State Opera, where has been seen in Così fan tutte (Guglielmo), Die Zauberflöte (Papageno), Ariadne auf Naxos (Harlequin), Peter Grimes (Ned Keene), Thomas (Matthias) and Hanjo (Yoshio).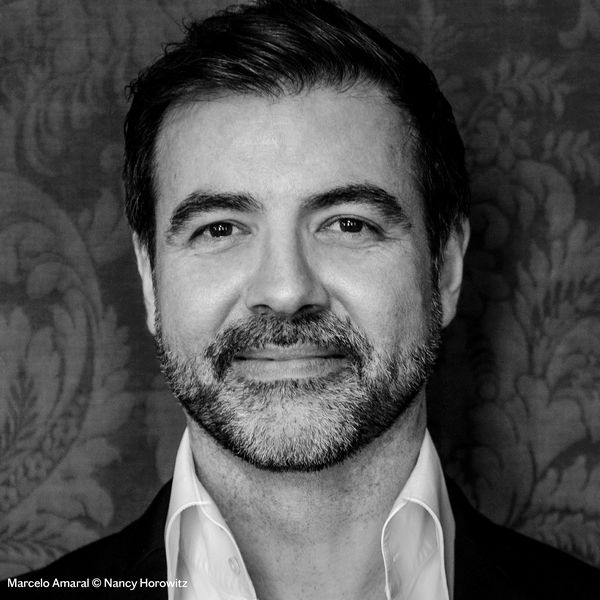 Qualificat pel New York Times com un "acompanyant de lied excepcional", el pianista brasiler Marcelo Amaral s'ha situat com un dels pianistes acompanyants més sol·licitats internacionalment. Va estudiar al Cleveland Institute of Music i la Universitat d'Indiana, i des que va guanyar el Concurs Internacional Robert Schumann el 2009 ha col·laborat amb nombrosos cantants, com ara Christoph Pregardien o Roman Trekel. És convidat habitualment al Wigmore Hall de Londres, la Schubertiade Schwarzenberg, el Festival d'Ais de Provença i a l'Oxford Lieder Festival. Entre les seves influències musicals més importants hi ha artistes destacats com Elly Ameling, Helmut Deutsch, Dietrich Fischer-Dieskau, Malcolm Martineau i Peter Schreier. Marcelo Amaral, es membre del Consell d'Arts de l'Hugo-Wolf-Akademie i des de 2014 té una càtedra d'Interpretació de Lied a la Hochschule für Musik de Nuremberg.