Josep-Ramon Olivé,
baritone
Songs by Robert Schumann, Clara Schumann, García Demestres & Fauré

Wednesday 12 April, 20:00 h

Palau de la Música Catalana. Petit Palau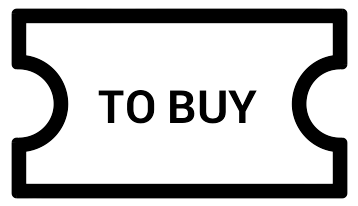 Repertoi<re/span>
Robert Schumann
Clara Schumann
Albert García Demestres
Work commissioned by the Palau de la Música Catalana as part of the Barcelona Creació Sonora program (absolute premiere).
Gabriel Fauré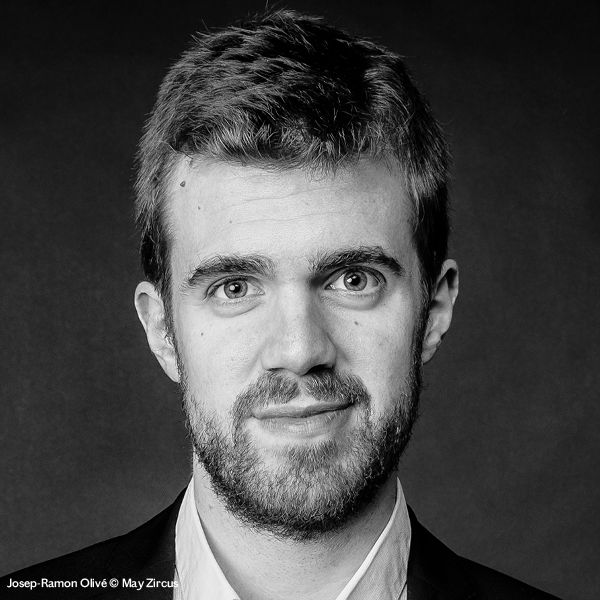 Born in Barcelona, his musical education, including piano, cello and voice, started at the Escolania de Montserrat. He held bachelor degrees in Choral Conducting and Singing from the ESMUC in Barcelona before going on to study at the Guildhall School. Operatic roles feature Il Conte (Le nozze di Figaro), Mercutio (Roméo et Juliette), Aeneas (Dido & Aeneas) o Tarquinius (The Rape of Lucretia), among others. As a lieder performer he has presented Die schöne Magelone, Lieder eines fahrenden Gesellen, Dichterliebe, Histoires Naturelles, La bonne chanson or An die ferne Geliebte at the Schubertíada, the LIFE Victoria and L'Auditori in Barcelona or the Teatro de la Zarzuela in Madrid. He has also taken part in the premieres of Catalan composers such as García-Demestres (L'eclipsi), Magrané (Diàlegs de Tirant e Carmesina) o García-Tomás (Chansons Trouvées).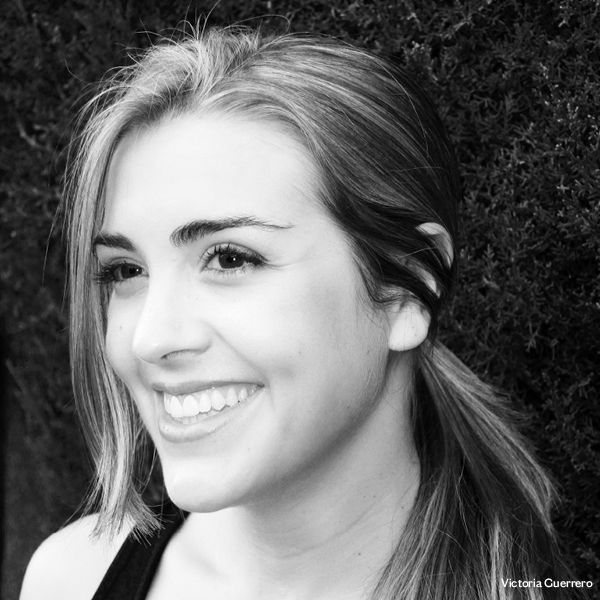 El Premi Extraordinari del jurat a l'Internationaler Wettbewerb für Liedkunst de Stuttgart (2022) reconeixia i consolidava una vegada més la carrera d'aquesta pianista de Jerez com a intèrpret de lied; el premi s'afegia als ja aconseguits en els concursos Das Lied-International Song Competition de Heidelberg (2017) i Paula-Salomon-Lindberg-Liedwettbewerbs a la Universität der Künste de Berlín (2015). Victoria ha fet estudis de màster en Lied a la Hochschule für Musik de Freiburg i de postgraduat Solistenexamm a la Musikhochschule de Karlsruhe. Ha estat convidada a importants cicles de lied com la Schubertiada i el Cicle de Lied de la Zarzuela. El juny de 2022 va publicar el seu àlbum debut, petite MORT, amb la soprano Natalia Labourdette. És pianista acompanyant en el departament de cant de la Universität Mozarteum de Salzburg.
---
Schubertíada Barcelona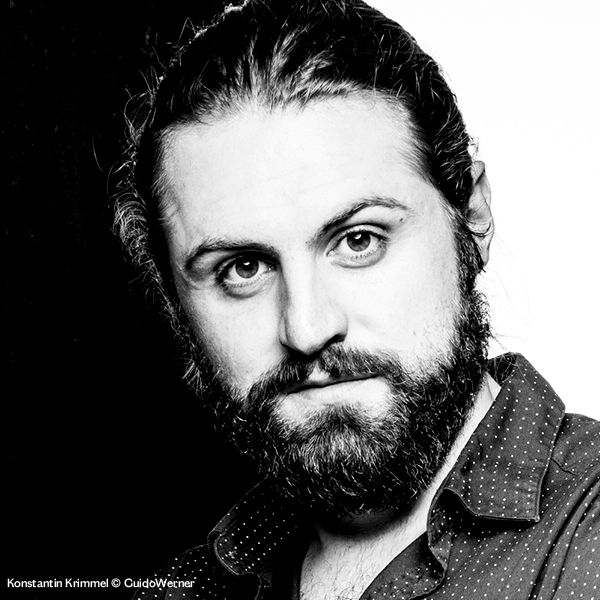 Konstantin Krimmel, baritone
Ammiel Bushakevitz, piano
Lieder by Schumann & Wolf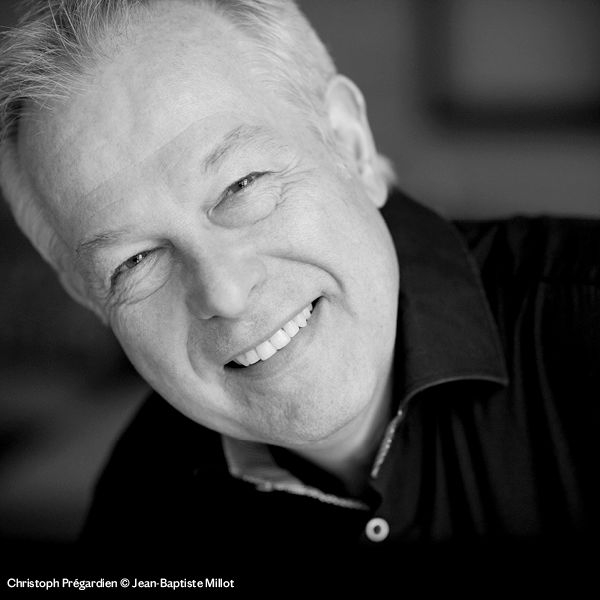 Christoph Prégardien, tenor
Roger Vignoles, piano
Schubert | Die schöne Müllerin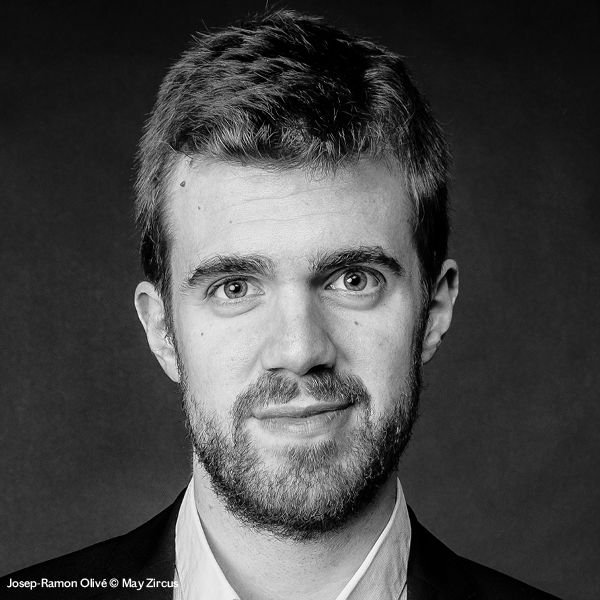 Josep-Ramon Olivé, baritone
Victoria Guerrero, piano
Songs by Robert Schumann, Clara Schumann, García Demestres & Fauré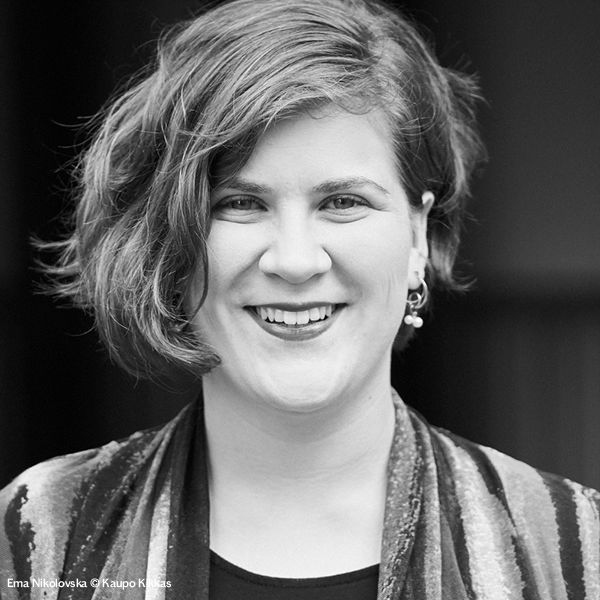 Ema Nikolovska, mezzosoprano
Daniel Gerzenberg, piano
Songs by Schumann, Berio, Rodrigo & García Lorca
A co-production of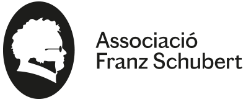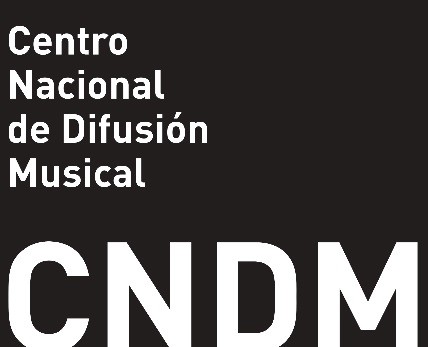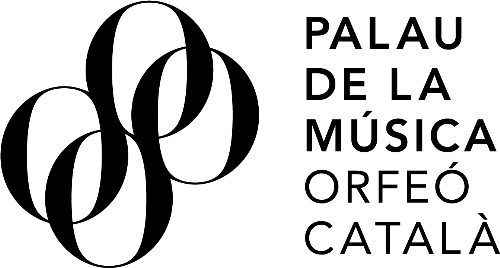 Supported by